Questions answered for building a new dentist website
Just getting started with a new dentist website? Here are some answers...
Q. 5 things you need in a great dentist website.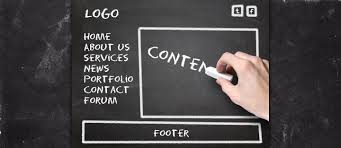 A. Starting a website can be an overwhelming task. You should find plenty of resources here to help. But first, the big 5 things to get you started... (1) You need to write down your purpose for the website - this affects design, development and content. (2) Set up a file to collect copies of home pages you like the look and feel of. (3) Content in the form of images, services offered, bios and copy - who is going to gather it and produce this content? (4) Features you will want to include or not, e.g. blogs, videos, appointment maker, reviews... (5) Who is going to develop your website?
Q. How many pages do I need? | What do they need to be about?
A. To start, you can begin with as little as 5 to 7 pages; Home, About Us, Services, Resources, Blog, and Contact Us. Eventually, you will want to add child pages underneath these categories to give your patients more information. A dentist website should be robust and full of information, generally 15 to 20 pages.
Q. Cost
A. Expect to pay anywhere from $3500 to $9000 for a quality site. This price is based mostly on page count. Do not forget to budget for marketing your website. Just because you build it doesn't mean people can find it easily. You need fresh content, to continue to optimize it, social media, Call-to-action sign ups to landing pages, email nurturing, local directories and review sites and even Pay-per-click (PPC) campaigns. Plan for a successful PPC campaign to average between $2500 to $3000 per month.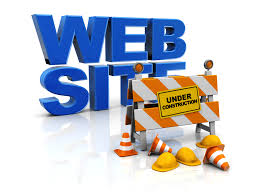 Q. Who should I use to design/develop my website?
A. Everyone has a family member who can build their website and there are a world of companies selling simple user platforms like Go Daddy and Wix to build them on. The problem with these platforms is that they can't be optimized. That is to say, people can't find your website through search engines. They have to be given a complete and accurate physical web address to go directly to your website. Also, be cautious of the great designer who can build a beautiful custom website, but can't optimize the website.
Q. How long does it take to build a website?
A. A quality basic website can take approximately one month to build. A more robust website can take up to 3 months to build. There is always more to building a website than first appears. Most of the holdup invariably comes from content. So if you want to get a jump on developing your website, start writing the content ahead of time.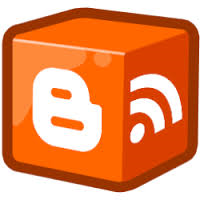 Q. Features to include: blog | social media | videos | lead capture
A. Common features that most interactive websites now include are: a blog to add fresh content and discuss timely topics. social media plug in and share buttons to make it easy to communicate with your patient base; videos to tell your story better and build like and trust quickly; and monthly dental tips or whitepaper downloads to capture prospects' names to begin the process of nurturing them through the selection cycle of becoming a new patient.
Q. How do I get patient prospects to my site?
A. Once your website is well optimized and it goes live, you or your team will want to produce fresh content in the form of blogs, whitepaper reports, tips and social media to continue to engage and nurture your prospective patients.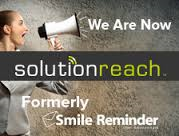 Q. Can my dentist website integrate with my patient reminder system?
A. Yes. Most patient reminder systems can integrate to set appointments and automatically load patient reviews.
Q. Once my site is built, can I add new pages? Who does it?
A. You sure can, with an easy to use CRM, (Customer Relationship Management system) like HubSpot or Wordpress, you can make changes and add pages on the fly. Or your website designer or developer can help make the changes quicker using a CRM they are familiar with.
Q. Customer Service | Support
A. Also, ask about what kind of service and support you will get with developing a website and getting help once it is live. You should be offered a reasonable amount of time to fine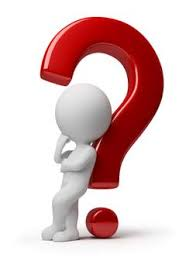 tune the dentist website and get training on how to maneuver around with the basics
Do you have another burning question about your new site?? Just ask in the form below...