Common dental website design and redesign questions
10 common website redesign questions asked by our clients...
Q. Do I have to start over or can I use elements from my old dental website design?
A. Yes. It is possible to use existing elements, but it depends on the content your current site has and the purpose for your redesign. The content should be salvageable unless it is too technical or poorly written. If the on-page content wasn't optimized, it should be rewritten to include searchable keywords and phrases.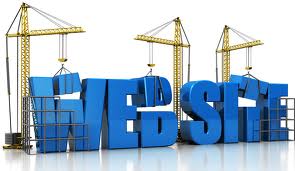 Q. Who decides what copy stays and what copy needs to be replaced?
A.The best case scenario is a collaborative approach. There are certain things that your practice will want to keep and other things you will want to change. Also, there are suggestions that a knowledgable dental website developer should suggest to improve the site.
Q. How do I get patient prospects to my site?
A. Once your website is well optimized and it goes live, you or your team will want to produce fresh content in the form of blogs, whitepaper reports, tips and social media to continue to engage and nurture your prospective patients.
Q. How much does a site redesign cost?
A. The cost will depend on how extensive the changes will be. If you are happy with your site and want to keep your platform (i.e. wordpress, druple, joomla), the cost may only be based on the hours needed to freshen up the look and feel of the site ($500-$1,500). However, if you have a dated site or it was built on an obsolete platform, you may need to start over from scratch. Pricing can range from $3,500 for a solid basic site to $9,000 to include all the bells and whitsles.
See link to current website pricing...
Q. How much time should I anticipate a dental website design to take?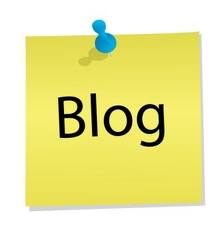 A. For a quality redesign, you can expect anywhere between one and three months.
Q. What are some new website features to consider?
You want your new site to be a CMS (contact managment system). So you can make simple copy and image changes yourself, if you choose to do so.

It is important to have a blog on your site to provide fresh content.

It should have the ability to add landing pages from new Call-To-Action offers.

Integrate with CRM (customer relation manager) to follow up with prospects and continue to nurture them.

Site analytics to adjust and improve content and patient interaction.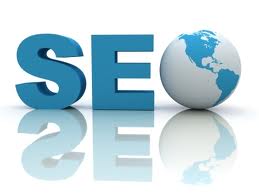 Q. Why do I need keywords & SEO?
A. Keywords and search engine optimization (SEO) are important to rank higher in the search results, thus making it more likely that someone will find you and visit your site.
[Click here to see how well you're being found | How your site ranks]
Q. Can my website integrate with my patient reminder system?
A. Yes. Most dental patient reminders systems can integrate to set appointments and automatically load patient reviews.
Q. What navigation tabs do I need in my dental website design?
A. Don't get fancy. Most people prefer to find information from standard tabs that include: Home | About Us | Services | Resources | Blog | Contact Us
Q. How do I find a qualified website developer / designer?
A. It takes a unique combination of skills that are often performed by different people. Here are the four key people you need on your team:
1. Designer: to make it look attractive
2. Developer / Coder: to build your site on a usable platform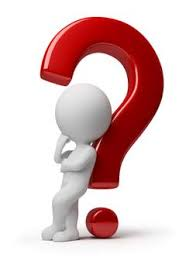 3. Optimizer: to make sure it is optimized to be found
4. Internet Dental Marketer: to produce content and generate patient leads to be found
Do you have another burning dental website design questions?? Just ask in the form below...
Questions please