How to manage building your dental website
A few answers to questions - about how to best manage the development of your dental website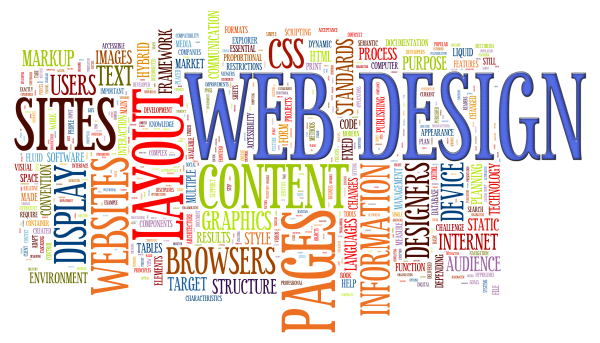 Q. Who comes up with the design?
A. If you like your current dental website, you can often keep the same look and feel. If you have a look in mind, set up a research file to keep copies of the home pages you like. Also, there are many standard and advanced design templates available. Another option is a custom design, generally at a premium charge.
Q. Can I make changes on the site?
A. Yes. Most formats are moving to this platform, it is called a Content Management System or (CMS). This way you don't have to wait for weeks to make a simple price change or word correction from your web master. Make sure you ask for a demonstration beforehand - some platforms are hard to use.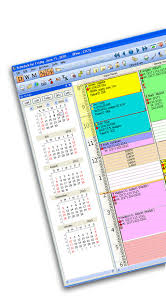 Q. Can patients set appointments from the dental website?
A. Yes, but it depends on the interface capabilities of your current appointment software. A custom application may be another option.
Q. How often does the site need to be updated? How often do I need to add new content?
A. Once your dental website has everything the practice wants and the patient needs, it won't need to be changed. But Google, and the other search engines, reward websites that provide fresh content. That is why blog sites are in vogue, because they add pages of fresh content; 2 to 4 times each month is suggested.
Q. Can I add new pages to the website? Who does it? Who helps?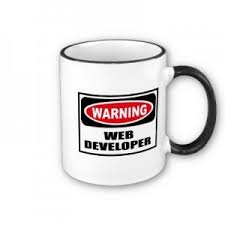 A. You sure can, with a easy to use CRM, like HubSpot or Wordpress. Or your website designer or developer can help.
Q. What should I look for in a dental website developer to get help building a site.
A. This position is best served as a team, because of the different disciplines it takes to build an effective website. You need a designer for looks, a coder and developer to build the backend, an optimizer to get it to show up and a internet marketer to get people to the website.
Q. How will patients find our site?
A. It has to be properly on-page optimized with meta-data. Many designers say they do this step; however, few actually do. Also, you need fresh content on relevant keyword terms, so searchers can get the answers to the information they need.
Q. Can we put health forms on the site?
A. Absolutely, you can do this and should as a convenience for your patient and your front office.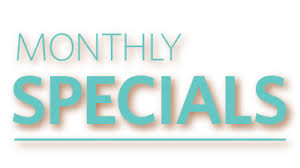 Q. Can we run promotions & specials on the site?
A. Sure. A simple monthly offer can get patients back to your website. Keep in mind, most people use websites for information, not to find promotions.
Q. Will I be responsible for content, editing, writing and finding images?
A. It is best when content is generated by the practice to let its personality ring through. Sometimes this is not an option and other methods are available. A good design company should edit all copy and add keywords to optimize the content. Original images are always best. Again, this may not be an option and quality images are available to purchase for a small price.
Q. Can I make changes and approve the site before it goes live?
A. You should absolutely be able to do this; if not, find another web developer.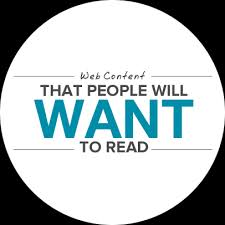 Q. What content do patients want and need to find?
A. Answers to simple questions that your front office fields calls for every day should be included in your content. Basic housekeeping questions as well: Hours, insurance carried, payment options, contact information, Doctor and team member profiles, reviews, testimonials, case studies... And of course, descriptions of all the services and products you offer and use.
Q. How many pages should it be?
A. Websites used to be information dumps to answer every question a patient has ever had and show up for search terms. But those days are gone. A dental website needs to be more interactive and intuitive to direct patients to the information they need. A 10 to 20 page site is sufficient and can grow with the addition of blog entries.
Q. Do we need to blog?
A. Yes, for multiple reasons. Search engines love to send out crawlers to see what you are doing to keep your website fresh. So, when the spiders detect changes it helps with search rankings. Plus, you can be found for relevant search terms that prospective patients are looking for in a blog you have written.
Q. How important are dental team profiles?
A. Personal information makes you trusted and adds credibility: Doctor and team member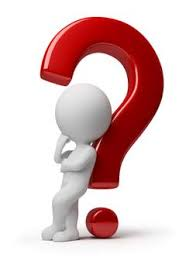 profiles including professional information and hobbies help patients feel more comfortable with your practice.
Do you have another burning
dental website
question?? Just ask in the form below...