Our difference - is finding your difference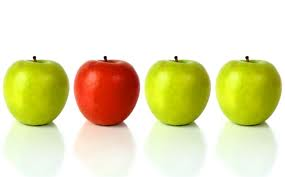 It is about discovering why your practice is different than the office around the corner. It starts by looking at you and your practice and asking the question: Who do you serve well? Which patients do you love and want more of?
It is about asking your patients why they value you and your practice. And we find it is usually something you do really well e.g. "I never have to wait" or "they always run on time" or "the front desk always remembers my name and asks about my family".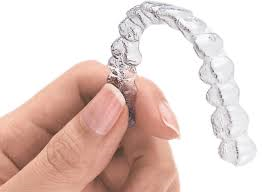 It is about looking at surrounding dental practices and understanding their difference so we can position your practice around them. For instance, if nobody is catering to a common group in the area maybe you should, or if no one is offering a certain cosmetic procedure you do.
See, in the world of marketing, better is rarely better; "your difference" wins out every time! So we seek to find that difference in your practice and innovate great ways to get your message out through your website and internet marketing.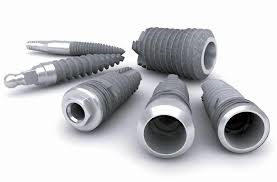 When asked, "how is Red Star Marketing different than other dental marketing companies? I say, "We implement powerful and fresh dental marketing ideas!"
Now that you know why we are different you may want to check out our services to see if we have a solution for your practice.